Welcome to Garrison House Books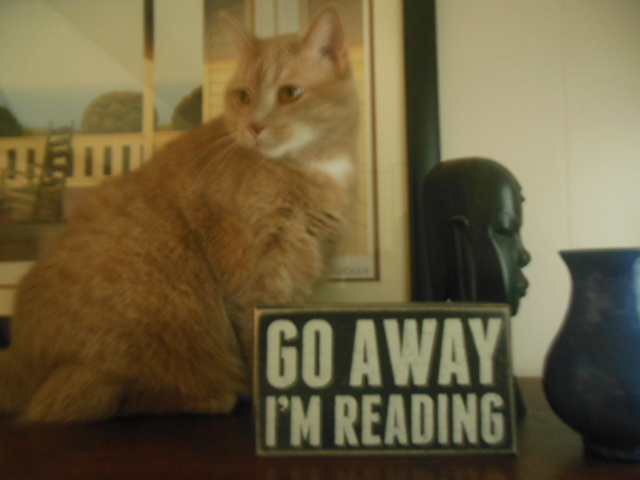 Welcome to Garrison House Books! 
We are Tess and Eric Kindig. We live  in Medina, Ohio with our enormous, but funny cat, Bernie. We have been online booksellers since 1997, offering a wide variety of books, both antiquarian and out of print, new, and  used,  plus vintage magazines and ephemera items.
If you have questions please feel free to phone or send us an email. We accept Paypal and will also  checks or money orders. All books are wrapped very carefully
Also, if you are in the greater Akron/Cleveland area and have books, old magazines, and/or ephemera to sell we would love to hear from you.
Again, thanks for stopping by. Browse, enjoy, and do visit us again. Meanwhile if you love ephemera our other site has over 3000 items. Take a  look at our ephemera site too, the home of all things paper.  http://www.garrisonhouseephemera.com/
Members  Northern Ohio Bibliophilic Society; Ephemera Society of America