You must allow cookies and JavaScript for a proper shopping experience.
Price: $24.00
Publisher: Tuscaloosa, Alabama, University of Alabama Press : 2007
Seller ID: 18426A
ISBN-13: 9780817354589
Binding: Soft Cover
Condition: New
---
Crisp, BRAND NEW book. A comprehensive study of Sun Watch, one of few thoroughly excavated Fort Ancient soceties inhabiting the Middle Ohio Valley. Focus is on the development of the village social structure within a broad geographic and temporal framework. Illustrated with drawings and charts. 197 pages. Indexed.
View More...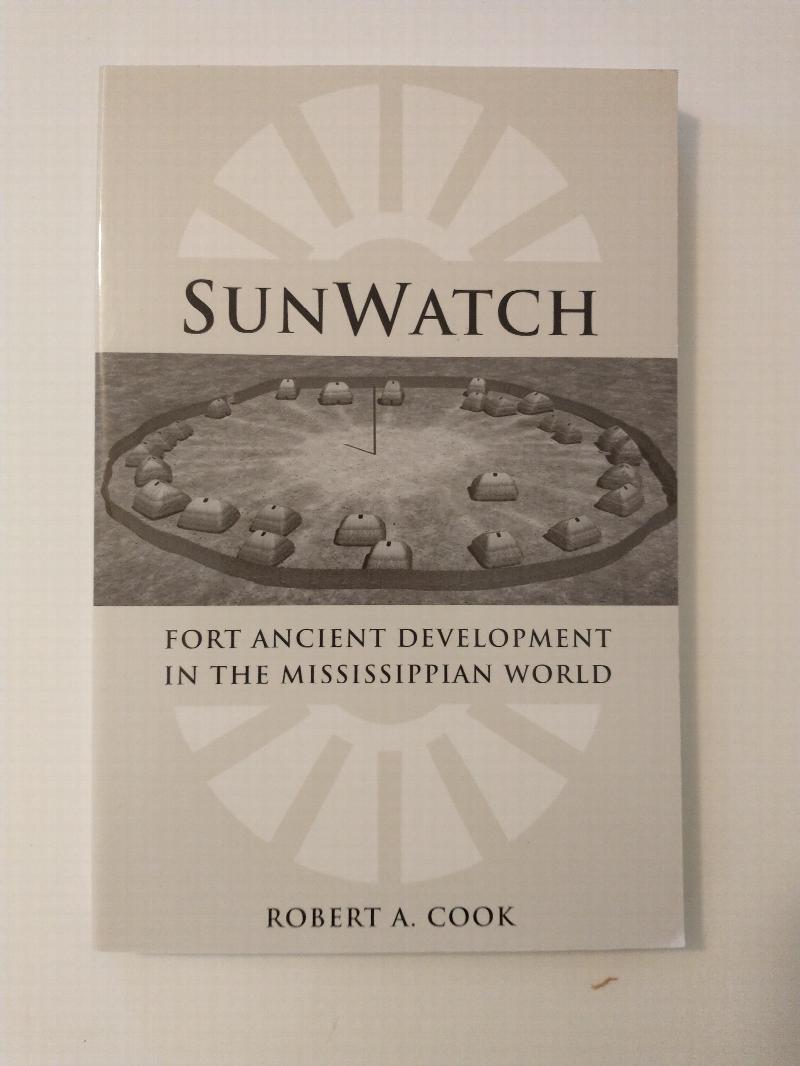 Price: $22.00
Publisher: U OF ALABAMA PRESS : 2006
Seller ID: 8177
Binding: PAPER BACK
Condition: AS NEW
---
ITEM # 8177 SUN WATCH BY ROBERT COOK PUB 2008 BY U. OF ALABAMA PRESS 197 PGS 6 1/4 X 9 1/4 PAPERBACK NEW DATA AND TYPES OF ANALYSES FOR THE SUN WATCH SITE , INTERESTING IDEAS REGARDING FORT ANCIENT SOCIETY AND THE CONSEQUENCES OF INTERACTION BETWEEN FORT ANCIENT SOCIETIES AND MISSISSIPPIAN SOCIETY BOOK IN AS NEW CONDITION [ / NATIVE AM. ] ARCH.
View More...