You must allow cookies and JavaScript for a proper shopping experience.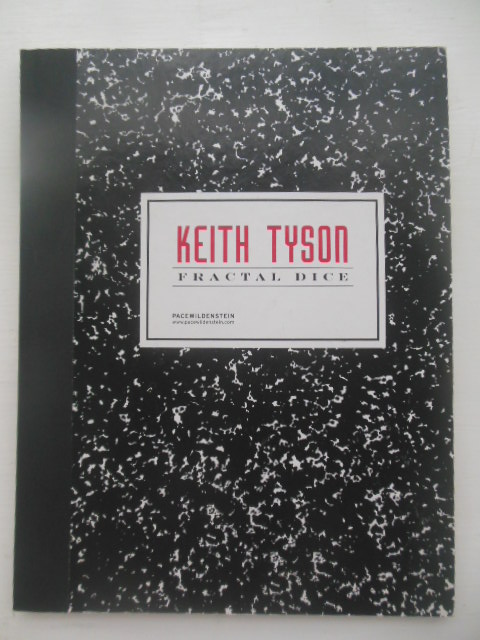 Price: $18.00
Publisher: New York City, PaceWildenstein : 2008
Seller ID: 23127
ISBN-13: 9781930743908
Binding: Harfd Cover
Condition: Fine
---
From its notebook look to its colorful sculptures this is a very different art catalog. Keith Tyson is a British conceptual artist and winner of the Turner Prize in 2002 for his graphic art. The sculpures depicited came to light due to his curiosity about decision-makng during the creative process.The essential question was can the artist dare to take a chance on chance? Yes! And from then he went on to create a series of steps to calculate and detemine the size, sharpe, and colors of each work and then fabricate the outcome which became a "dicey" and very interestig exhibit.Catalog measures ...
View More...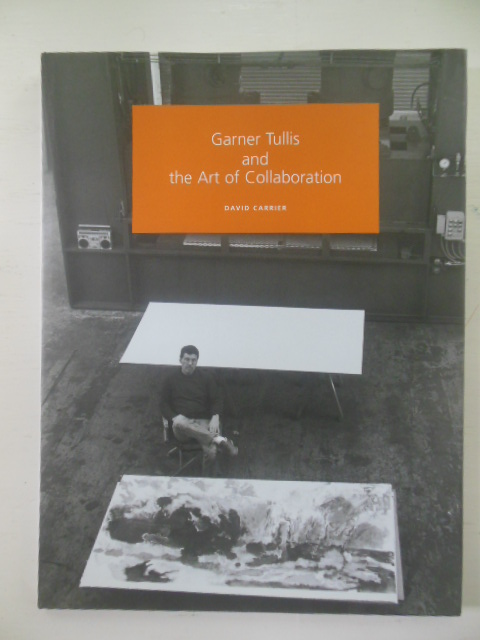 Price: $35.00
Publisher: New York, Self-published : 1998
Edition: First Edition
Seller ID: 27529RD
Binding: Harfd Cover
Condition: Fine
---
Crisp, clean, as new book. Clearly never read. Book is large at 10" x 13" with 159 pages, plus two page photo spread at back. Numerous photographs of the artist at work, as well as biographical material and information about his formative years; his Northern, Caliofnria years 1965-1985;and his Santa Barbara and New York years. Many color plates at back of book.
View More...