You must allow cookies and JavaScript for a proper shopping experience.
Price: $20.00
Publisher: Fine Arts Press Florida State Unviersity : 2000
Seller ID: 24985
ISBN-13: 9781889282084
Binding: Soift Cover
Condition: Near Fine
---
Crisp, beautiful book, very gently kept. No spine crease, no names or writing and pages and page edges pristine. Measures 9"x11" and printed on quality paper. Photographs at back of book in both black and wite and color, plus line drawings, for a total of 52 plates. Lengthy introduction at front.
View More...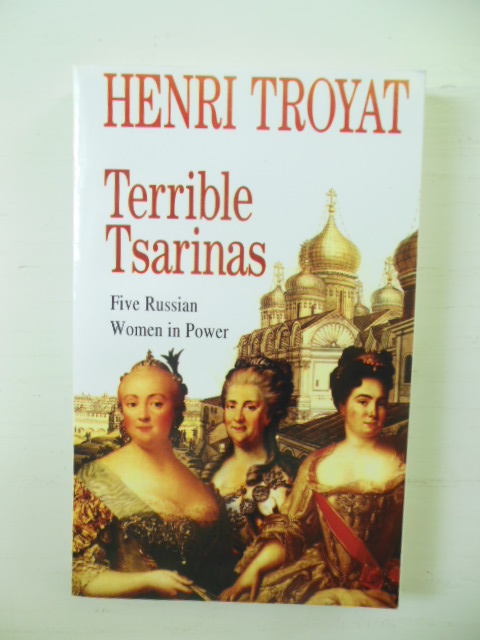 Price: $18.00
Publisher: New York, New York, U.S.A., Algora Publishing : 2001
Seller ID: 25079
ISBN-13: 9781892941541
Binding: Soift Cover
Condition: Fine
---
Crisp, beautiful quality paperback with no names or writing, no spine crease, and no cover lift. Looks like new. The author explores the five women who came to power after Peter the Great. 245 pages, plus a chart at back of the Romanov Dynasty.
View More...