You must allow cookies and JavaScript for a proper shopping experience.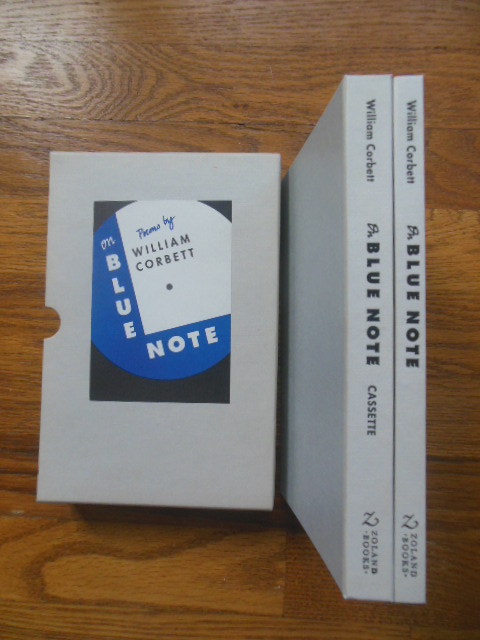 Price: $20.00
Publisher: Cambridge, Massachuetts, Zoland Books : 1989
Seller ID: 27696
ISBN-13: 9780944072066
Binding: Hard Cover
Condition: Fine in Fine Slipcase
---
Ths is a very unique and handsomely designed set which includes the book of poetry plus a hard cover case which holds a cassette tape of the author reading his poetry. Both items fit nicely in a matching slipcase. Everything is clean and attractive Author SIGNED and inscribed a message to someone who had invited him to read his poems. He signed it simply "Bill."The book measures 5-1/2" x 8-1/2" and has 81 pages.
View More...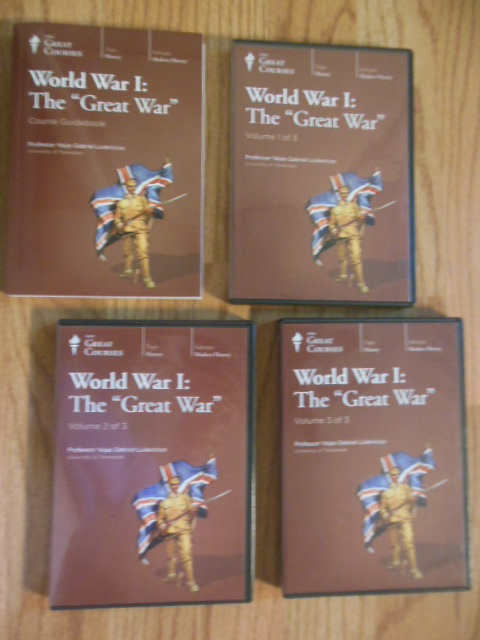 Price: $30.00
Publisher: Chantilly, Virginia, The Great Courses : 2006
Seller ID: 272448TB
Binding: Soft Cover
Condition: Fine
---
Crisp clean soft cover book with no names or writing and no spine crease. Pristine inside and out. Appears unused. All discs -- eighteen -- are present, six in each of three boxes. Course is taught by Professor Vejas Gabriel Liulevicius, the Lindsay Young Professor of History and Director of the Center for the Study of War and Society at the University of Tennessee in Knoxville. Book has 234 pages.
View More...