You must allow cookies and JavaScript for a proper shopping experience.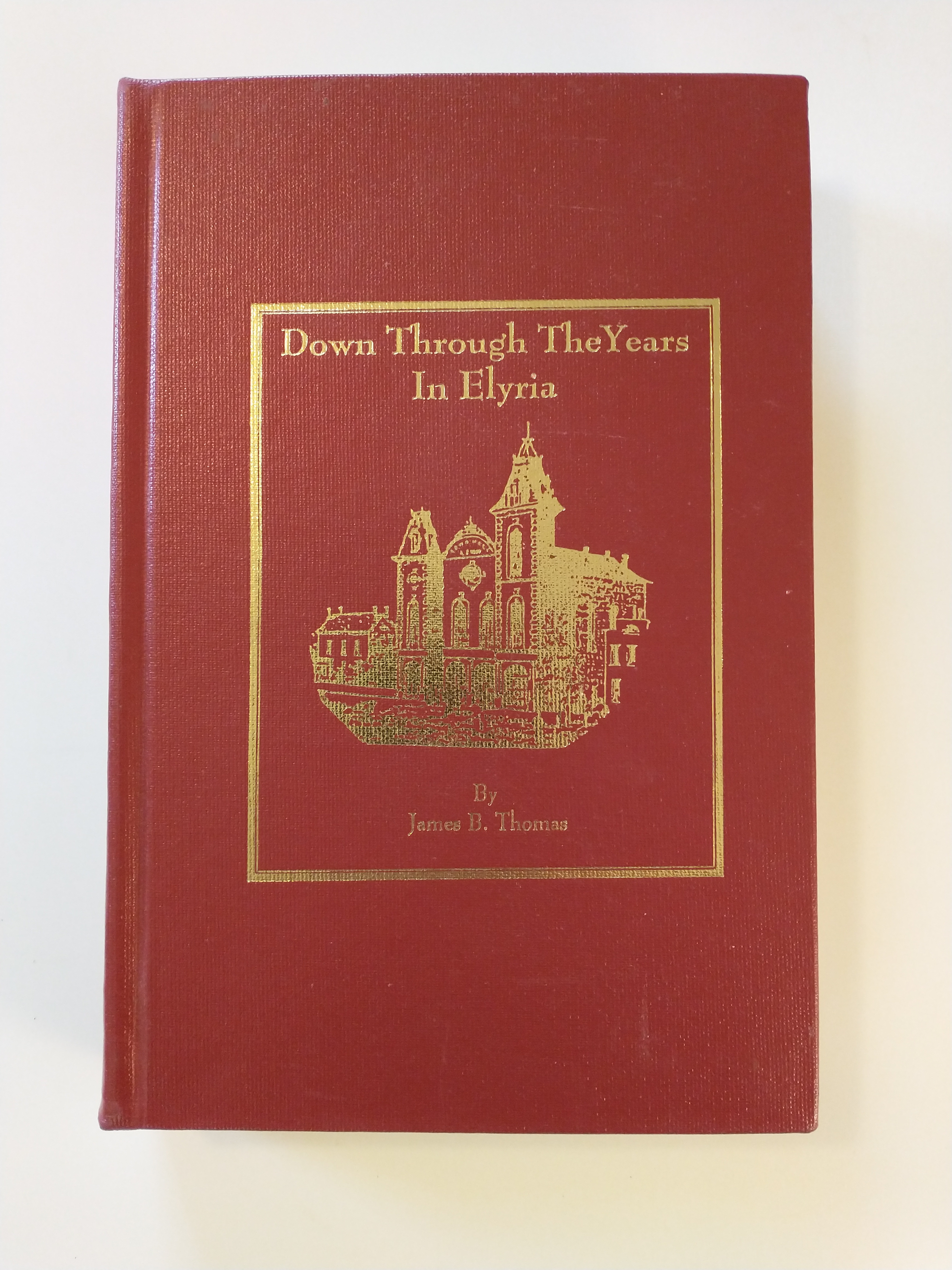 Price: $28.00
Publisher: Mt. Vernon, Indiana, Windmill Press : 1967
Seller ID: 28272
Binding: Hard Cover
Condition: Very Good
---
ITEM # 28272 DOWN THROUGH THE YEARS IN ELYRIA BY JAMES THOMAS Very nice clean book with no names or writing and no bumps to boards. Pages are pristine throughout. Only fault is e a small bit of light foxng to top edge (see photo). Book measures 6 - 1/4" x 9-1/2" and has 402 pages. Text is augmented with a few black and white photographs throughout. A nice Ohio history.
View More...
Price: $25.00
Publisher: Chicago, R.R. Donnelley & Sons (Lakeside Press) : 1953
Seller ID: 24281
Binding: Hard Cover
Condition: Fine
---
Beautiful little book, part of an ongoing series, one volume of which has been published each year since 1903 by R.R. Donelley to be given to customers, stockholders ,and employees as Christmas keepsakes. The first time these enter the marketplace it's the SECONDARY marketplace. The color changes every 25 years -- this is from the navy blue series. Book measures 4-1/2"x7", has a gilded top edge and 297 pages. Illustrated. The foreword offers a sort of "State of the Union" in which the company reported that this volume began a new series of 25 and was the first of the navy blue...
View More...